Bin Rental in North York: Easy As It Should Be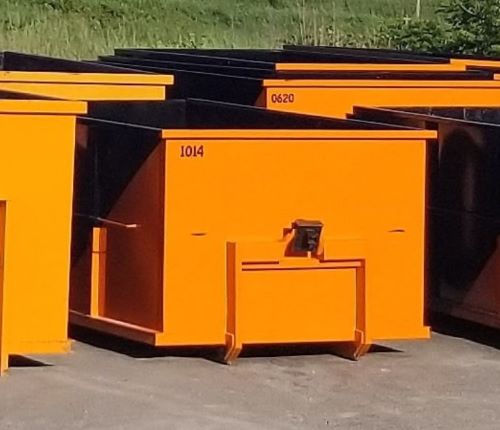 Maybe you just completed a full-on demolition, a renovation, or a construction project, and now you have a huge mess on your hands. BinWorks is a bin rental in North York, ready to serve your needs. We are proud to offer top-quality professional services that help make that mess disappear as efficiently and expertly as possible. Our trained staff is passionate about creating the best customer experience possible: we let you decide what is best for your situation, but would also be happy to help you figure out what best suits your unique needs.
BinWorks North York, Bin Rental Service Is The Ultimate Clean-up
There is no reason for disposal not to be a safe, hassle-free process for everyone. Give us a call to let us know when you need your dumpster bin dropped off, and we will deliver it without delay so you can get your space cleaned up as soon as possible. Once your bin is full, we will do a pickup and expertly dispose of its contents. When you need a job done right, you need BinWorks bin rental for North York and surrounding areas. Our trained team of specialists is here to help you say goodbye to the mess and will take on any project, big or small.
Premier Bin Rental Company in North York
At BinWorks North York bin rental service, our reputation is important to us. That's why we offer reliable, efficient, and affordable services, and do not charge extra or hidden fees. Our prices are lower than those of our competitors. We charge 2 clear prices: your bin rental price, which varies depending on the size of your bin, and a flat dumping fee of $95 per ton, or $300 per ton of clean fill (i.e., soil, dirt, concrete, asphalt, sod). Got a better price from a competitor? We will either match it or beat it.